Monthly **RENTALS ONLY**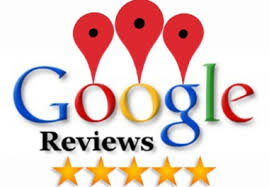 savannah area rv park and campground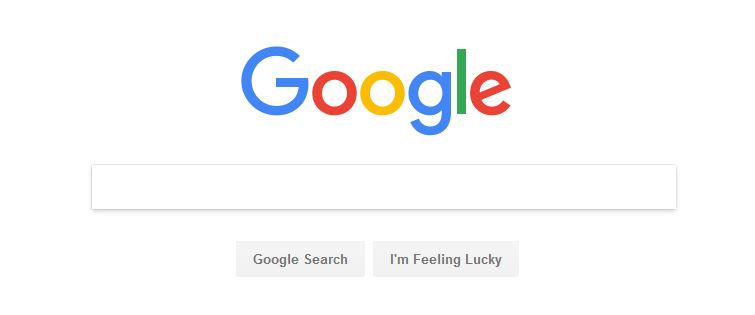 Len Thomas RV Park and Campground also offers the purchase of LP gas brought directly to your camper or RV without having to leave your campsite.
Two locations at17 Whippoorwill Way Hardeeville, SC 29927 and 3374 S. Okatie Hwy. Hardeeville, SC 29927 will meet your needs by offering a pet friendly environment with cable tv ,Wi-Fi and laundry facilities. Each rental space has water, sewer and both 30 and 50 Amp hookups to accommodate any size RV or Camper. At the Whippoorwill way location the campgrounds are gated and will need a RFID gatecard to get inside the community.
Len Thomas RV Park and Campground is located 10 miles from Savannah Georgia and 22 miles to the beach on Hilton Head South Carolina. A 10 minute ride to Historic Downtown when you drive across the Talmadge Memorial Bridge from South Carolina to Georgia.
Monthly Rates :
SITE RENTAL
$375.00 a month
(water, sewer, cable tv and Wi-Fi)
plus electric billed at $.10 per kilowatt hour
Rv RENTAL
CALL FOR AVALIBILITY
$450.00 to $750.00 plus electric.

**We only accept
cash, check or money order**
Contact :
LEN 843-384-6210